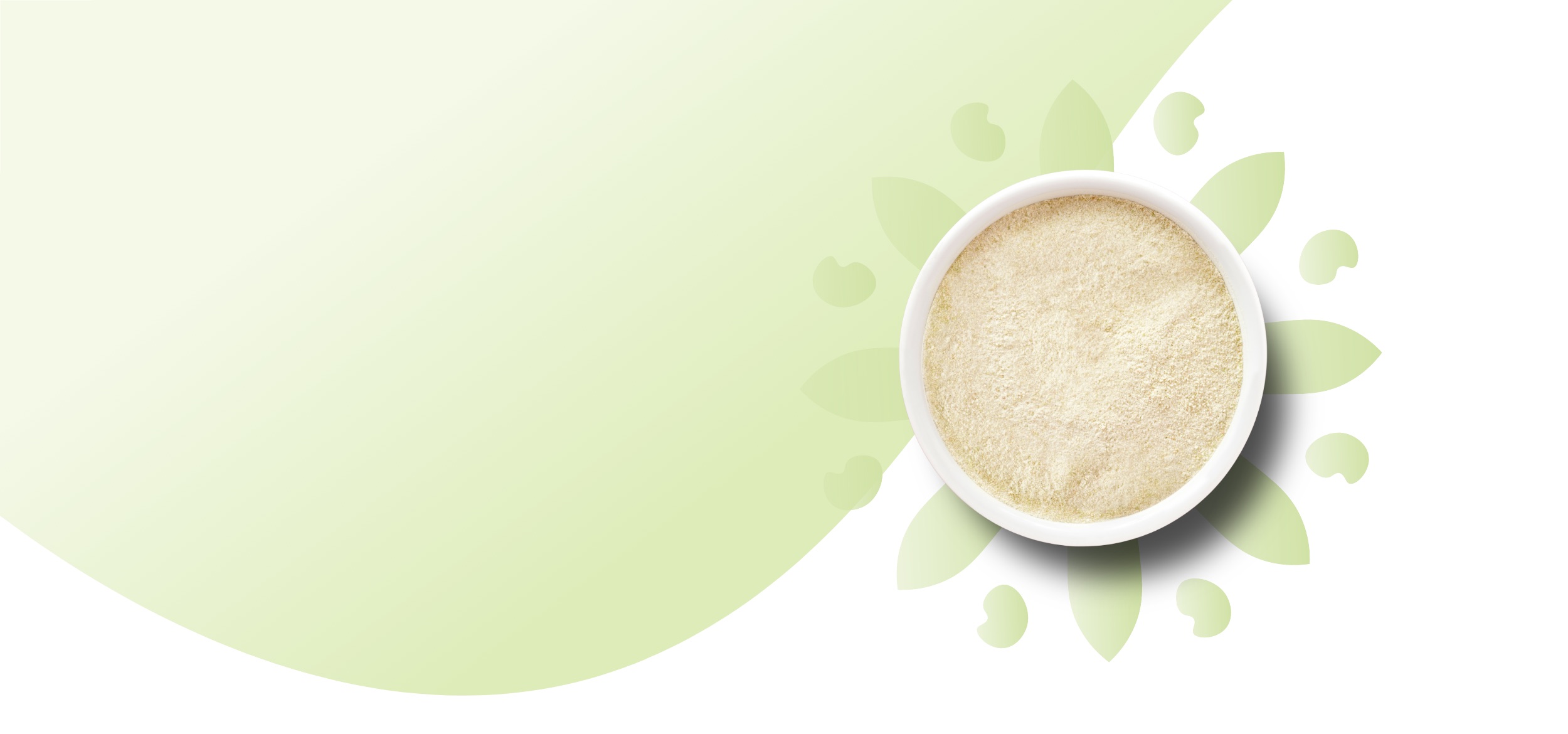 Fava Bean Flour
(Vicia faba)
ATURA Fava Bean flour is a mild tasting fine flour with an off-white colour which is ideal for bakery, snacks and processed food.
Flour power
Mild and creamy, gluten-free flour
Fava bean flour is a gluten-free flour suitable for sweet or savoury applications.  It is an excellent source of protein, fibre, complex carbs and  is low in saturated fat. It has a creamy and mild pulse taste which also delivers a full mouthfeel.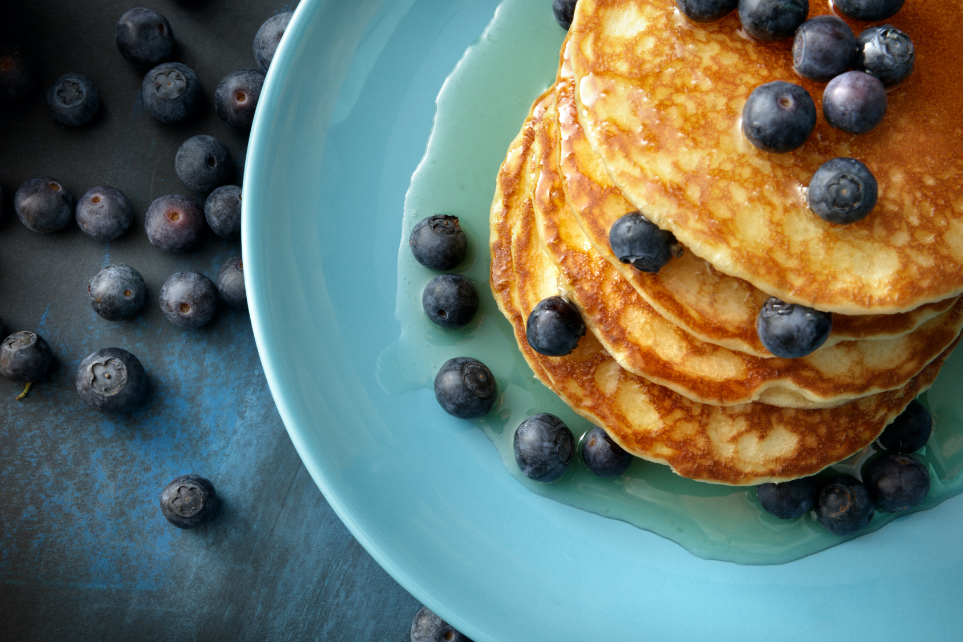 Shaping what nature provides, naturally
All our pulse flours are gently milled in our modern manufacturing facility in the UK. We are an Allergen-Free manufacturing site with Organic Certified (BDA), are Kosher & Halal, GMO-free and suitable for Vegan & Vegetarian. All of our pulse suppliers are BRC or equivalent approved.
Get in touch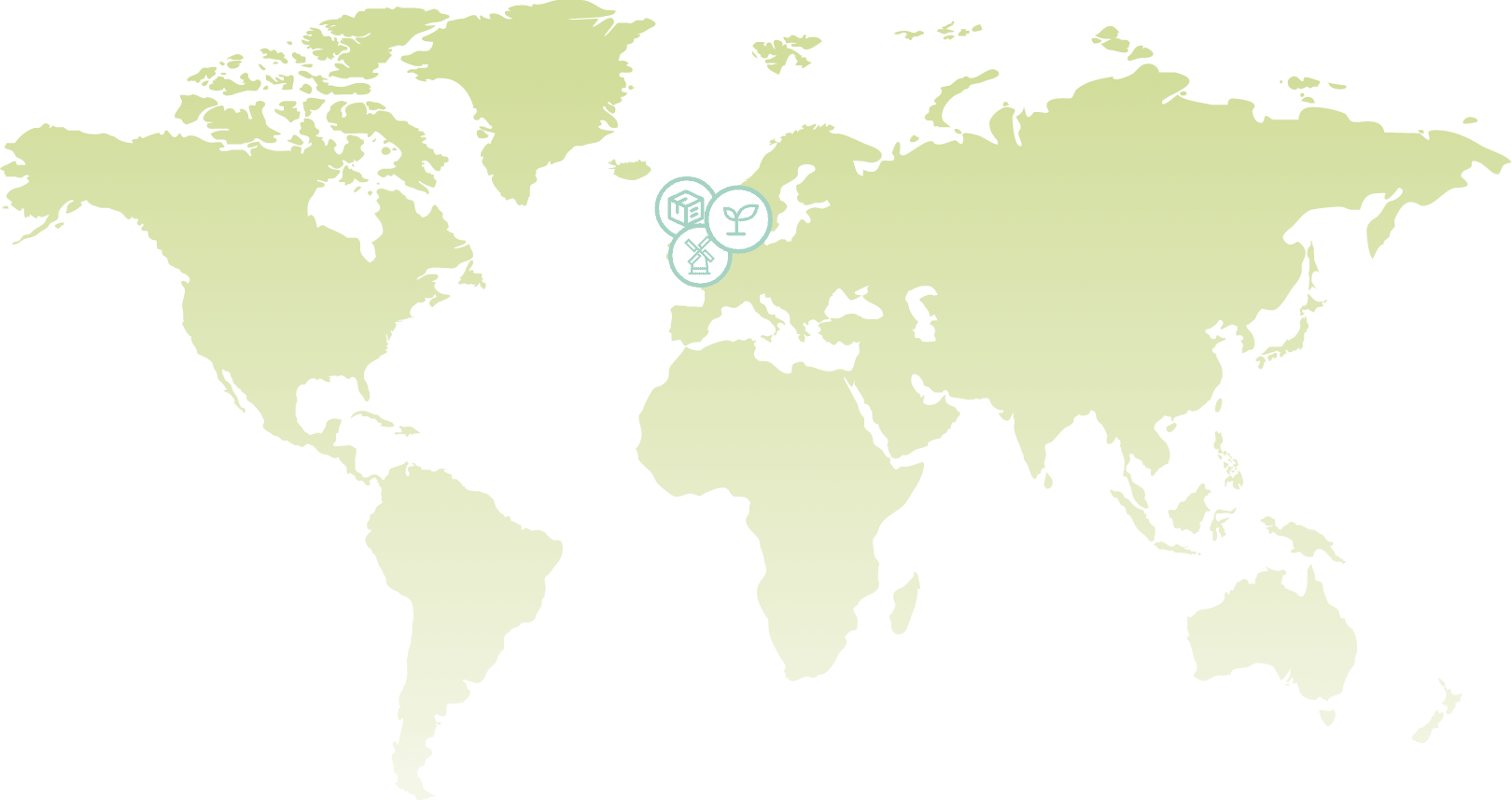 Plant origin: UK     Milled: UK     Packed: UK
---
Innovation for gluten-free flour
feature
benefit
Nutritional

Protein 15%
Source of Dietary Fibre 4%
Complex Carb Profile (Sugar <4%)
Low in Saturated Fat <1%
Rich in minerals Iron and Potassium

Functional

Good emulsifying properties
Good moisture retention

Improve formulation stability

Taste

Mild Pulse flavour
Creamy mouthfeel
Smooth texture

Ideal for gluten-free bakery, soups, ready-meals and snacks.
Applications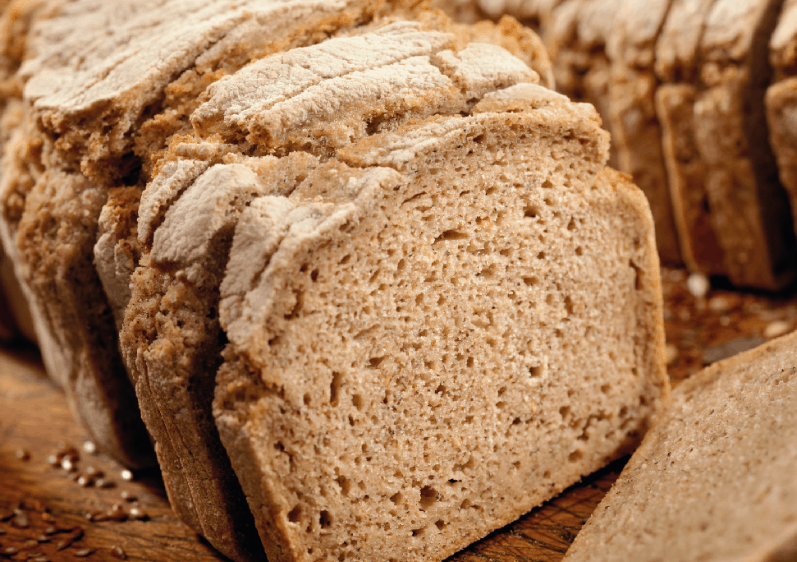 Bakery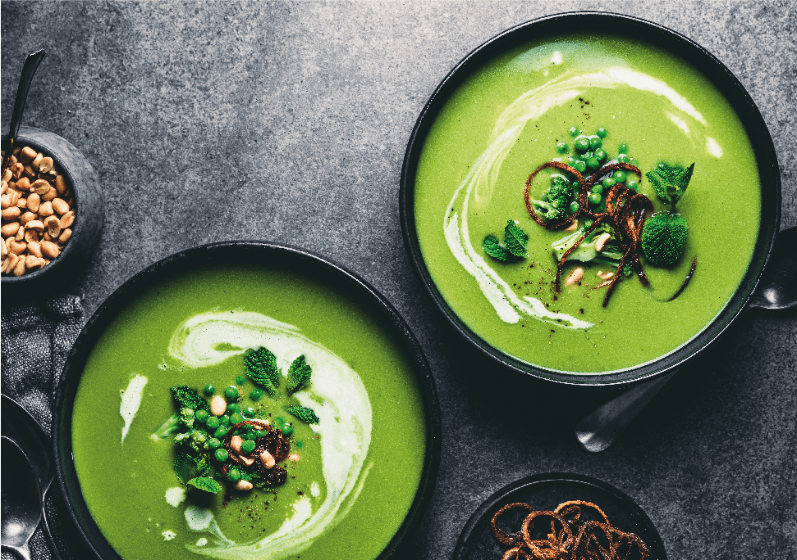 Soups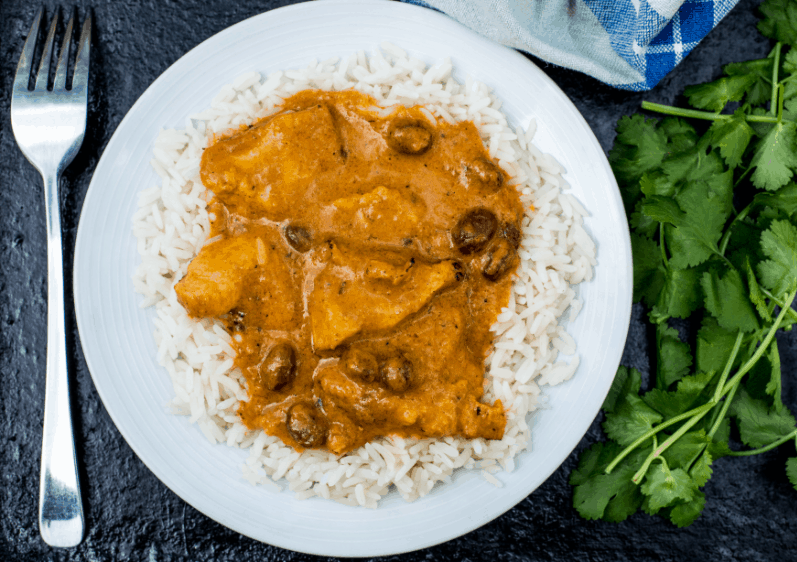 Ready meals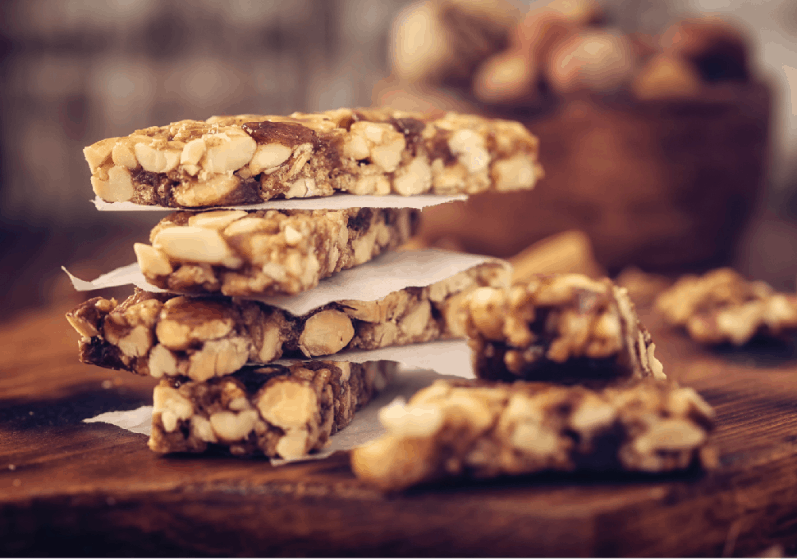 Snacks
In summary
All of our fava beans are sustainably sourced in the UK
Milled to FSSC 22000 standard in the UK
A high quality gluten-free flour with excellent nutritional profile