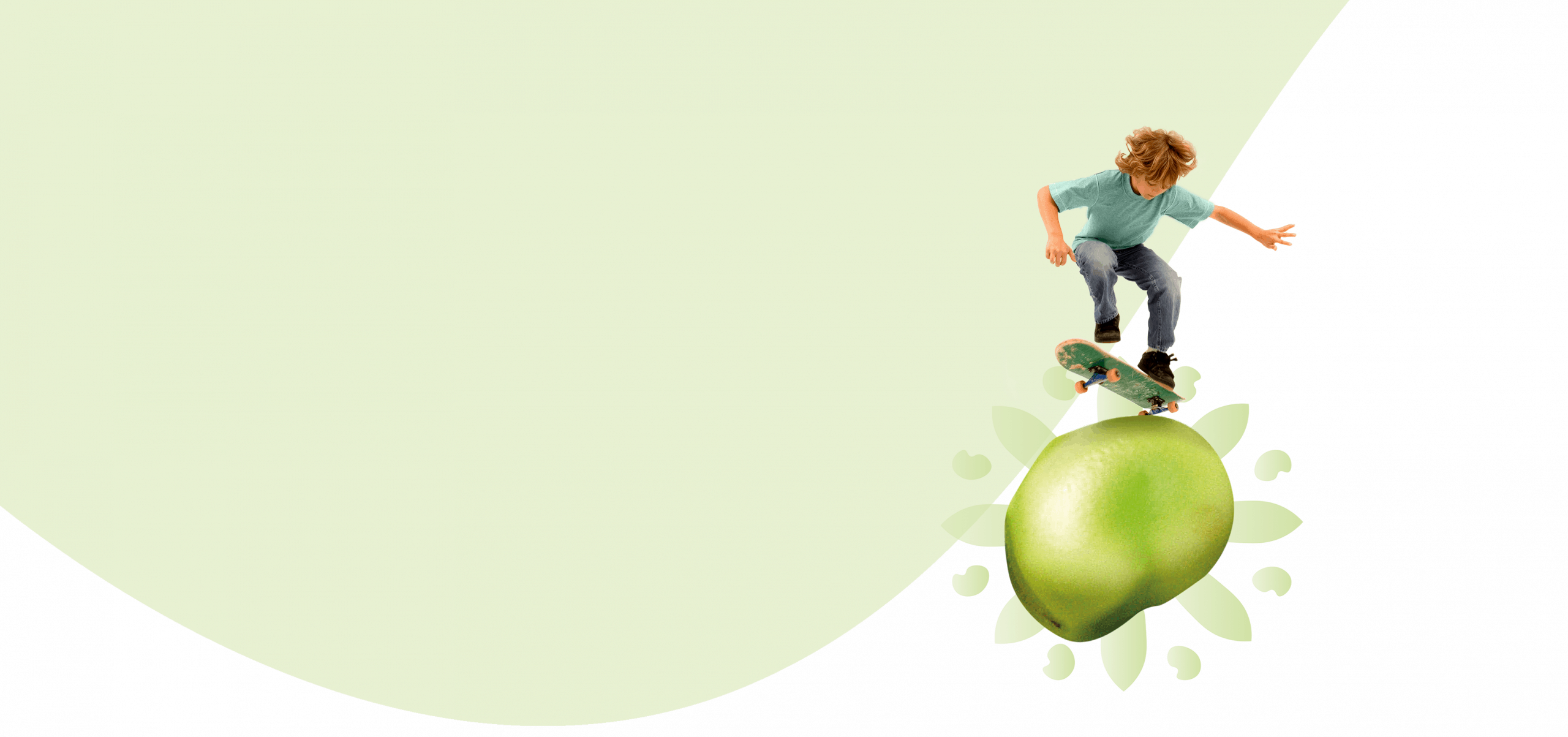 Fava Bean Protein
(Vicia faba)
Fava Bean Protein is a natural high protein source and produced to the highest standards. The product has a mild pulse flavour and is made with a gentle process to ensure great product quality.
Features & benefits
feature
benefit
Nutritional

Protein 55 – 60%
High in Dietary Fibre
Low in Saturated Fats
Excellent source of Magnesium and Potassium
Good Amino Acid Profile

Excellent Nutritional Profile
Ideal for fortification

Functional

Creamy Mouthfeel
Smooth Texture
Very Good Emulsifier

Dairy Alternatives
Bakery
Snacks
Meat Analogues
Nutritional Powders

Taste & Colour

Mild Pulse Flavour
Off-White Colour

Ideal for sweet and savoury foods

Label

Available in Organic
Kosher & Halal
Vegan
Made in Europe

100% Natural
Allergen Free
Clean Label
GMO Free
Sustainable Protein Source

Allergen Free
High in Dietary Fibre

Plant origin: UK
In summary
A high quality protein with excellent nutritional profile
Manufactured to the highest standards in the UK
All of our Fava Beans are sustainably grown in the UK
Application opportunities for dairy alternatives, bakery, snacks and  nutritional powders.