Born from nature
More and more consumers are showing a preference for healthier foods produced in a sustainable manner.  Food, health and care for the environment are firmly linked together in the minds of many. Today more than ever, the value of protein and its role supporting lifelong health and wellness is widely understood. Not to be outdone, demand for great-tasting and convenient plant-based foods is growing in parallel. The result? Global sales of plant origin proteins are accelerating exponentially.
We established Atura to nourish this growth by inspiring and enabling the food and beverage industry to sustainably meet the demand for a protein-rich, plant-based diet. Today, we offer secure access to new and diversified sources of plant-based proteins, manufactured in Europe under the highest of standards, and backed by validated nutritional and sensory science and expert application support. But this is just the start of our journey, a journey we'd like to share with like-minded customers, collaborators and partners working together to create game-changing solutions to feed the planet.
Two consumer megatrends are converging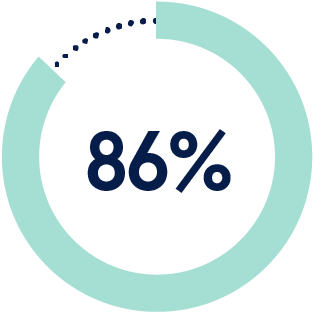 of consumers are influenced by health and the environment when choosing plant alternatives.
(Innova Insight 2020)
1
8.1% Global CAGR Growth for plant-based proteins.
2

expected growth in demand for protein by 2050.3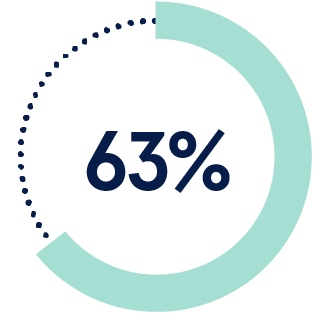 of consumers have tried a meat alternative product.
(Innova 2020)
4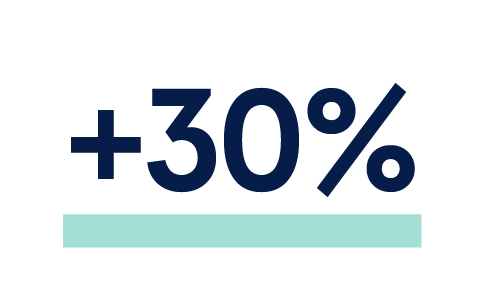 growth in use of "plant protein claim" on pack for food and beverage launches.
5
of European consumers recognise protein as an important part of their diet (EWPA).
6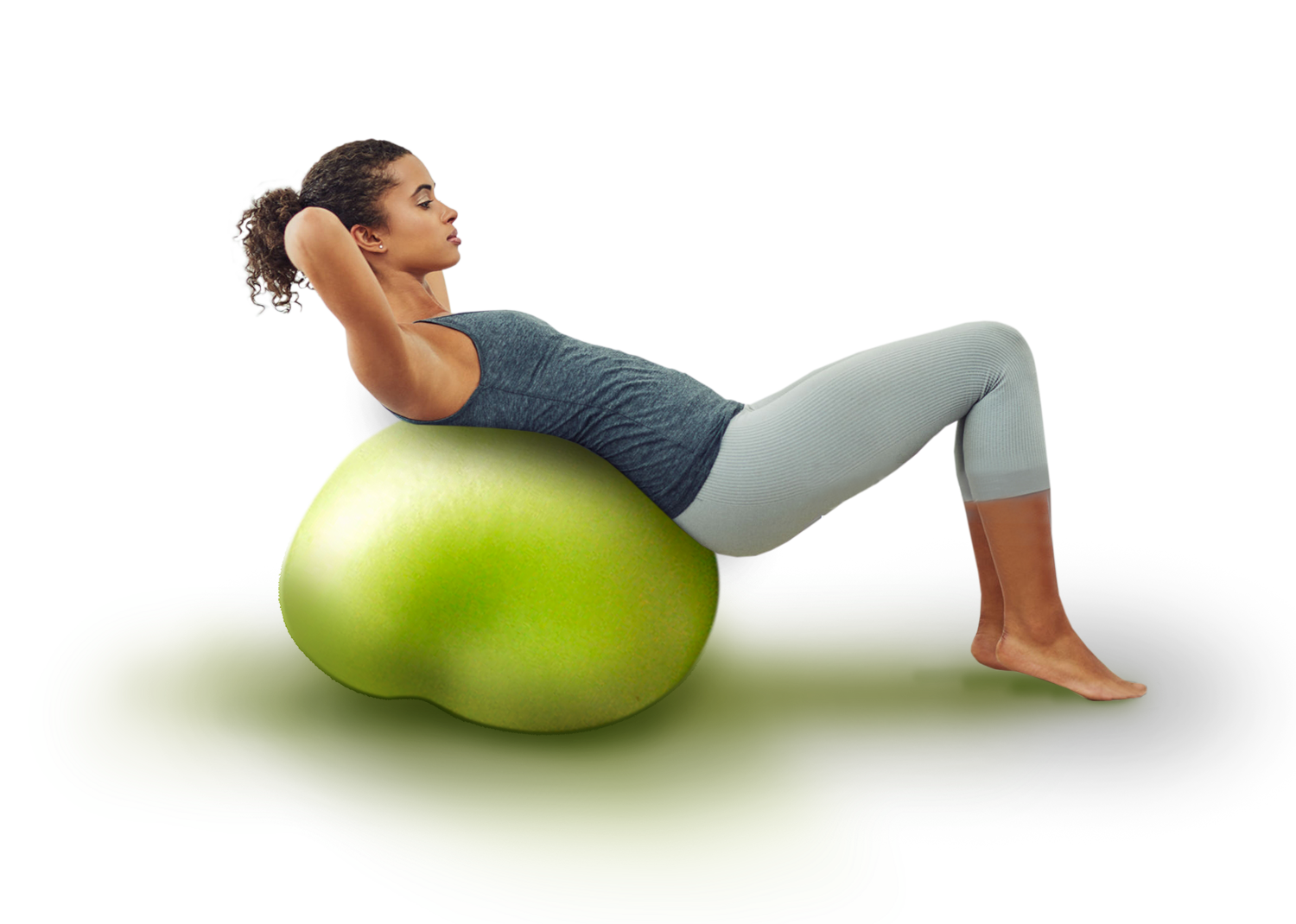 Our beliefs
Progressive
We are a truly market-focused partner. We work cross-functionally with technical and commercial teams to research and develop solutions through the pipeline.
We listen to our wider networks and are mindful of the raw materials and processing methods we use.
Science-first
We insist on a rigorous, fact-based approach, to facilitate the market while understanding the physiology of the human body.
We leverage our ability to see the functional, nutritional and commercial protein potential within the plant world.
Honesty
We consider success to be only achievable through the success of our customers. We ensure our products are reliable, consistent and trustworthy.
We enjoy constant discussion and foster a can-do energy.
our family
We are part of Marigot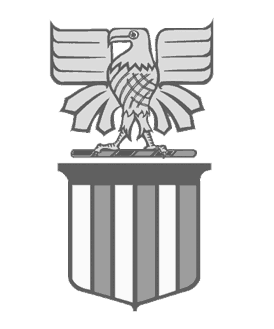 A widely diversified & entrepreneurial group with global capabilities across health & nutrition, food ingredients, fermentation, brewing, mariculture and horticulture.
To find out more more about marine minerals for health visit
www.aquamin.com
Clean and clear labels your customers will love
We work hard to ensure the quality and safety of our products across our whole supply chain.
vegetarian / vegan
LOW GI
GMO FREE
ORGANIC