We inspire and enable
the food and beverage industry to sustainably meet the demand for protein-rich, plant-origin diets backed by meticulous science and robust commercial logic.
DISCOVER THE ATURA STORY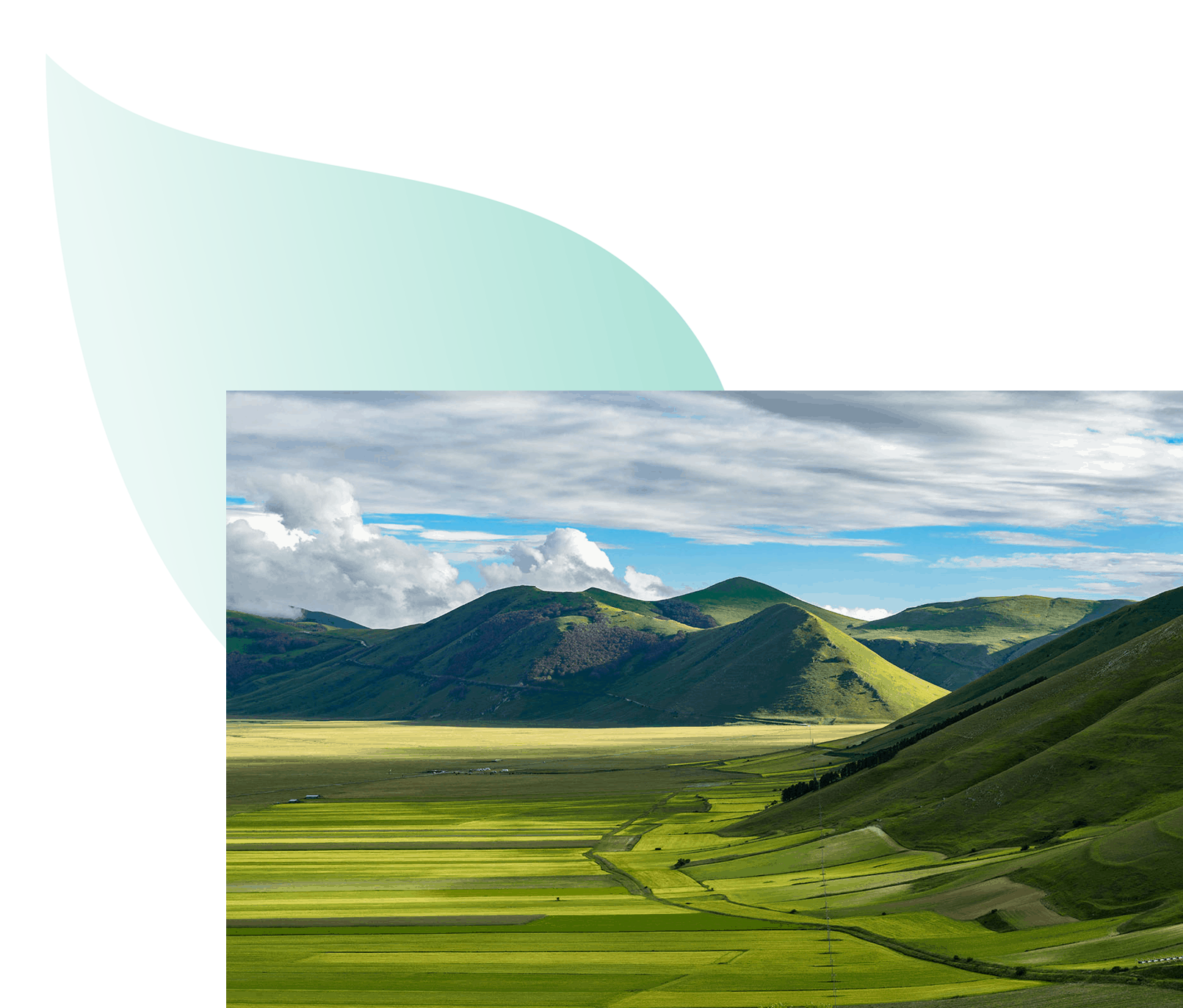 The new era of plant origin proteins
We simply shape what nature provides into sustainable protein ingredients, backed with science and market know-how.
Made to measure
Our nutrition and application experts empower our customers to innovate with confidence.
Science
Nutritional
Functional
Taste