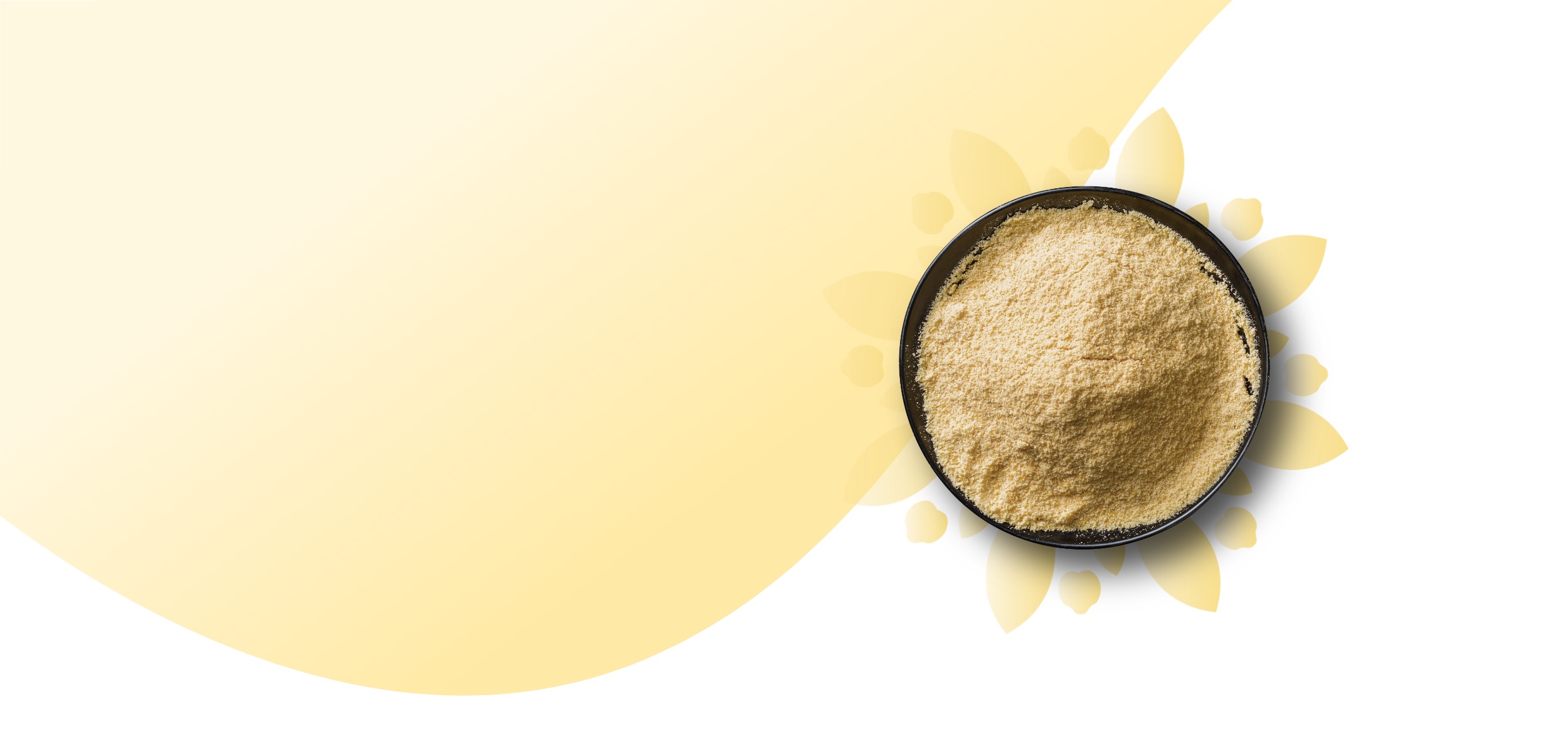 Chickpea Flour
(Cicer arietinum)
ATURA Chickpea Flour is a mellow flavoured fine pulse flour with a pale yellow colour which is ideal for range of applications including bakery, processed foods, soup and snacks.
Flour power
Mild and nutty, gluten-free flour
Chickpea flour is a versatile gluten-free flour suitable for sweet or savoury applications. It is an excellent source of protein, fibre, minerals and is low in saturated fat. It has a creamy and mild nutty taste and lends a slightly sweet, mellow flavor to baked goods as well as working particularly well with dominant flavours.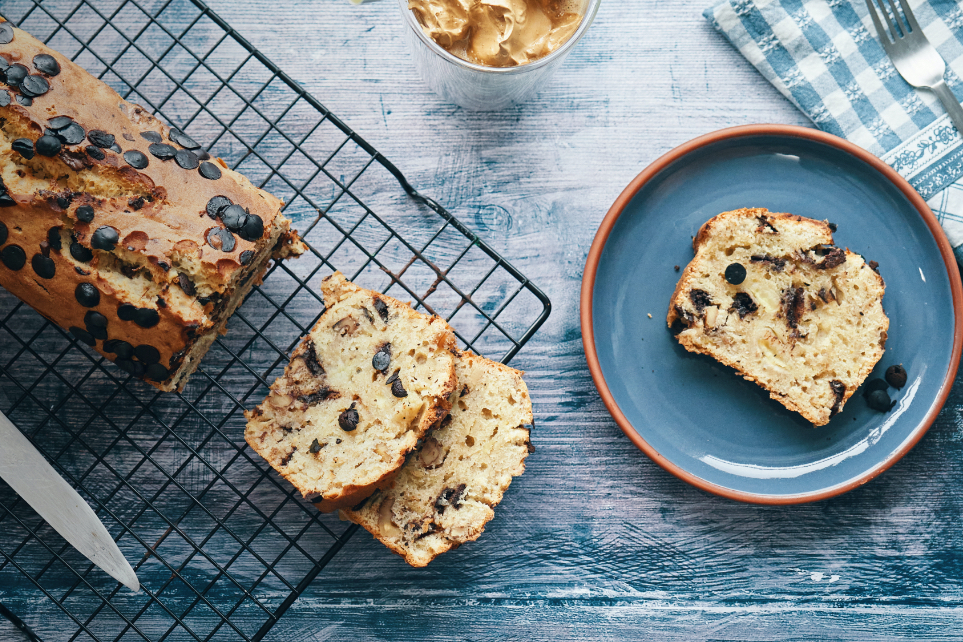 Shaping what nature provides, naturally
All our pulse flours are gently milled in our modern manufacturing facility in the UK. We are an Allergen-Free manufacturing site with Organic Certified (BDA), Kosher & Halal, GMO-free and suitable for Vegan & Vegetarian. All of our pulse suppliers are BRC or equivalent approved.
Get in touch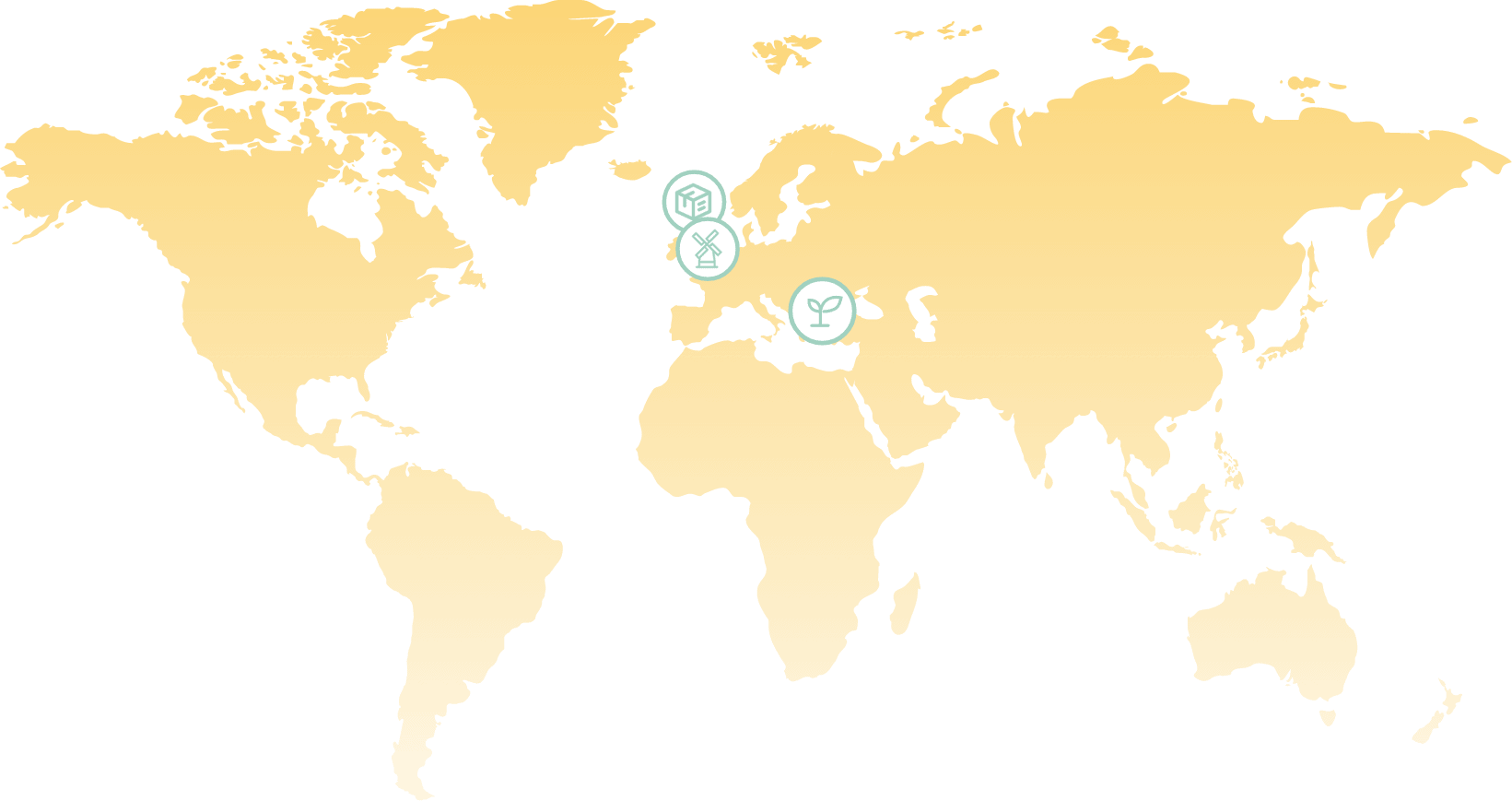 Plant origin: Turkey     Milled: UK     Packed: UK
---
Innovation for gluten-free flour
feature
benefit
Nutritional

Protein 19%
High in Dietary Fibre 14%
Complex Carb Profile (<3% Sugars)
Low in Saturated Fats <1%
Rich in Minerals – Iron, Calcium, Magnesium

Functional

Good emulsification properties
Good moisture retention

Improves formulation stability

Taste

Creamy and mild nutty flavour
Smooth texture
Creamy mouthfeel

Ideal for bakery, snacks, soups and ready-meals.
Applications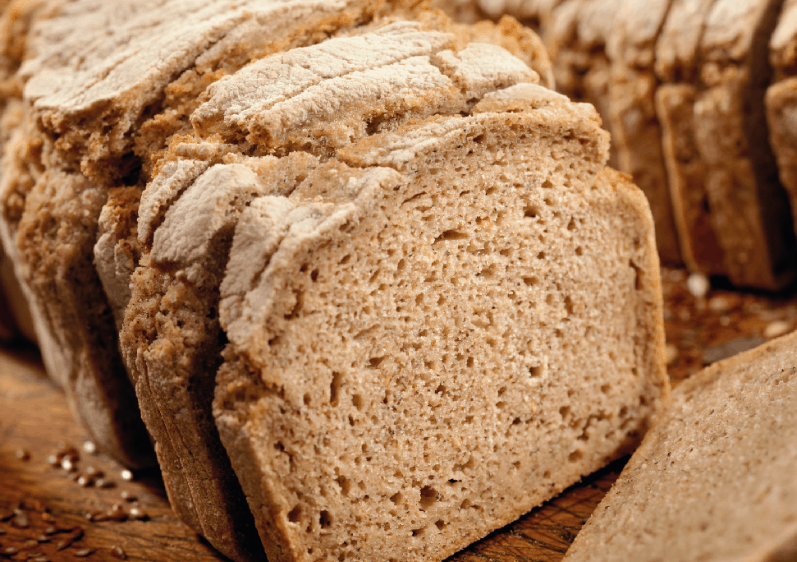 Bakery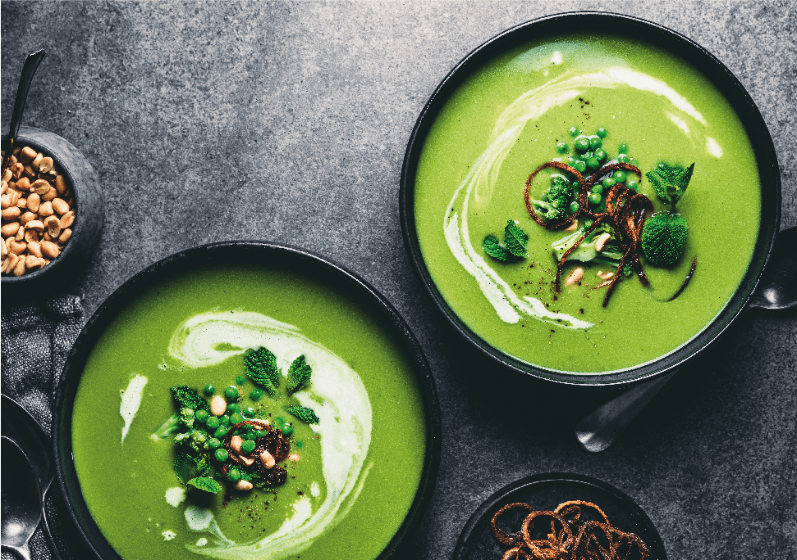 Soups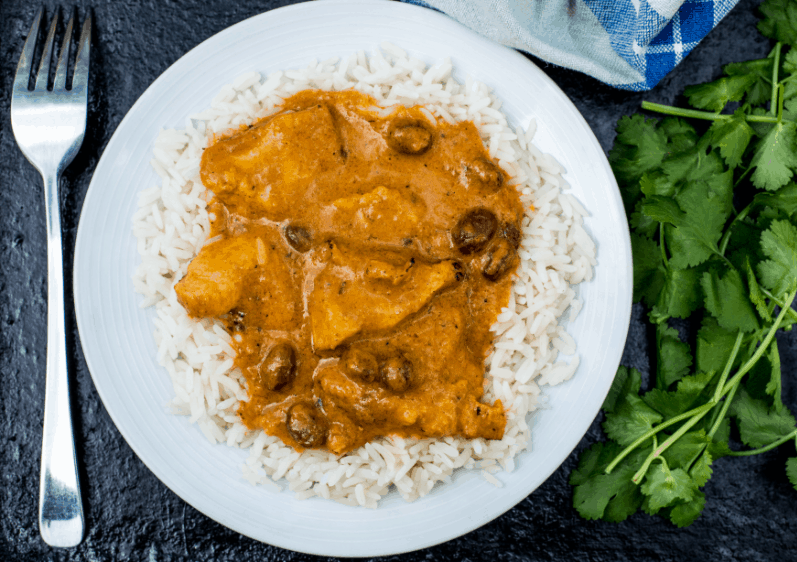 Ready meals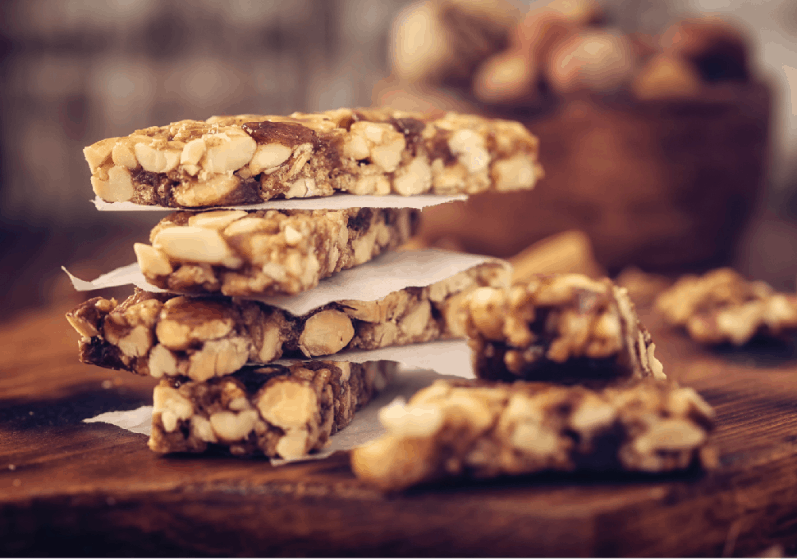 Snacks
In summary
All of our chickpeas are sustainably sourced in Turkey
Produced to FSSC 22000 standard in the UK
A high quality gluten-free flour with excellent nutritional profile