Natural extraction of proteins
Our sensory, nutrition and application experts empower customers to to innovate with confidence. Read more about our step-by-step process.
The new era of plant origin proteins
We are focused on the sensory science of plant based proteins to create great tasting products across a range of formats.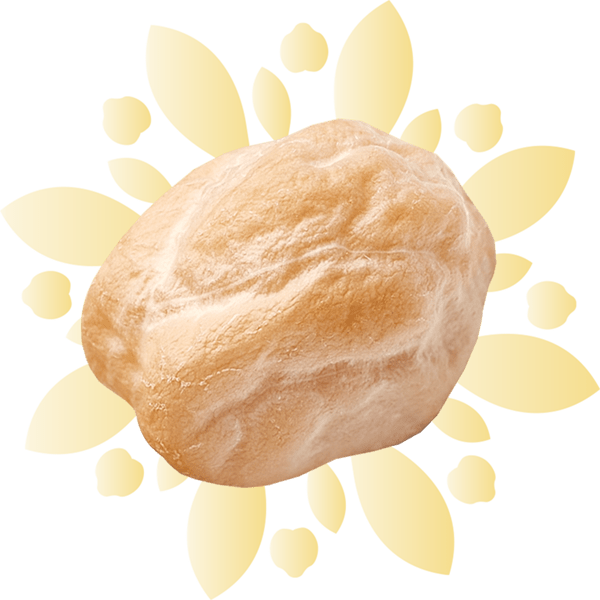 Chickpea Protein
Originally cultivated in the Mediterranean and the Middle East, chickpeas have spread their culinary influence across the world, mainly grown today in India, Turkey and Australia.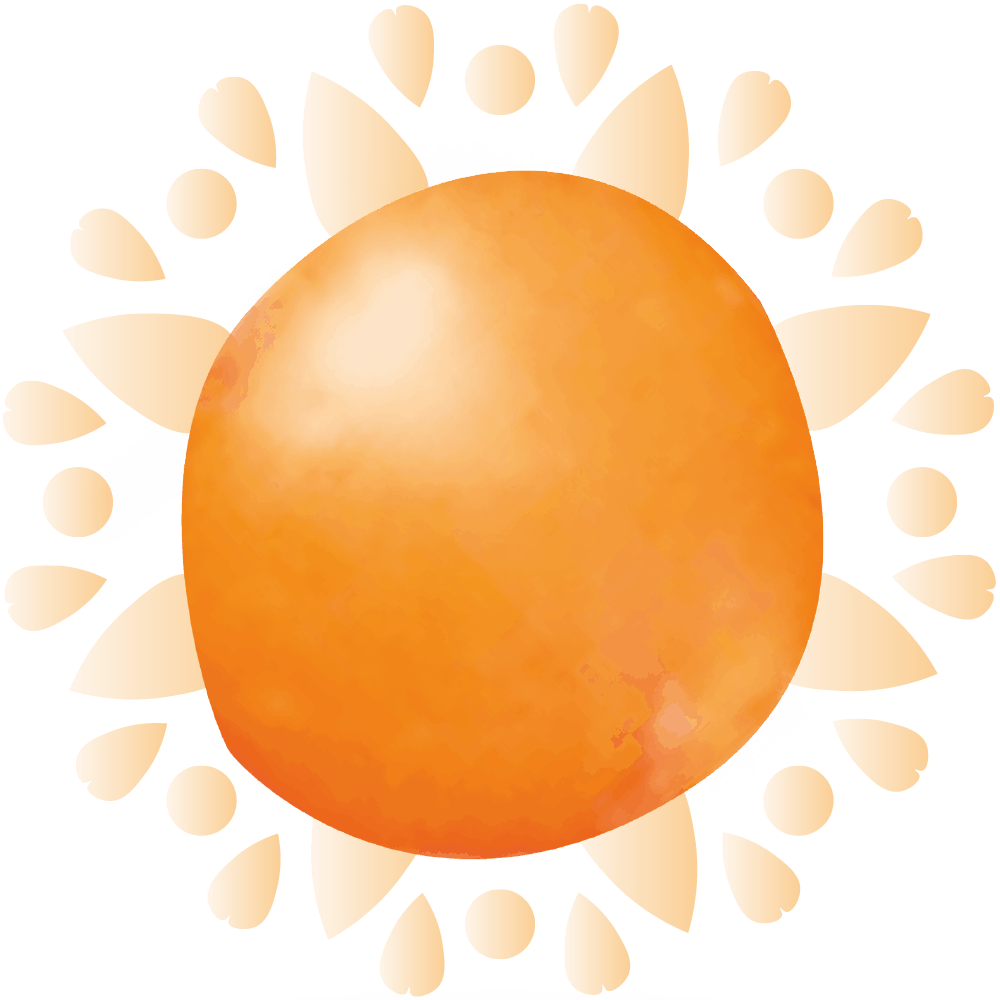 Red Lentil Protein
The oldest pulse crop known and are among the earliest crops domesticated in the world. The red lentil is indigenous to Western and Central Asia but are now widely grown in Canada, India and Turkey.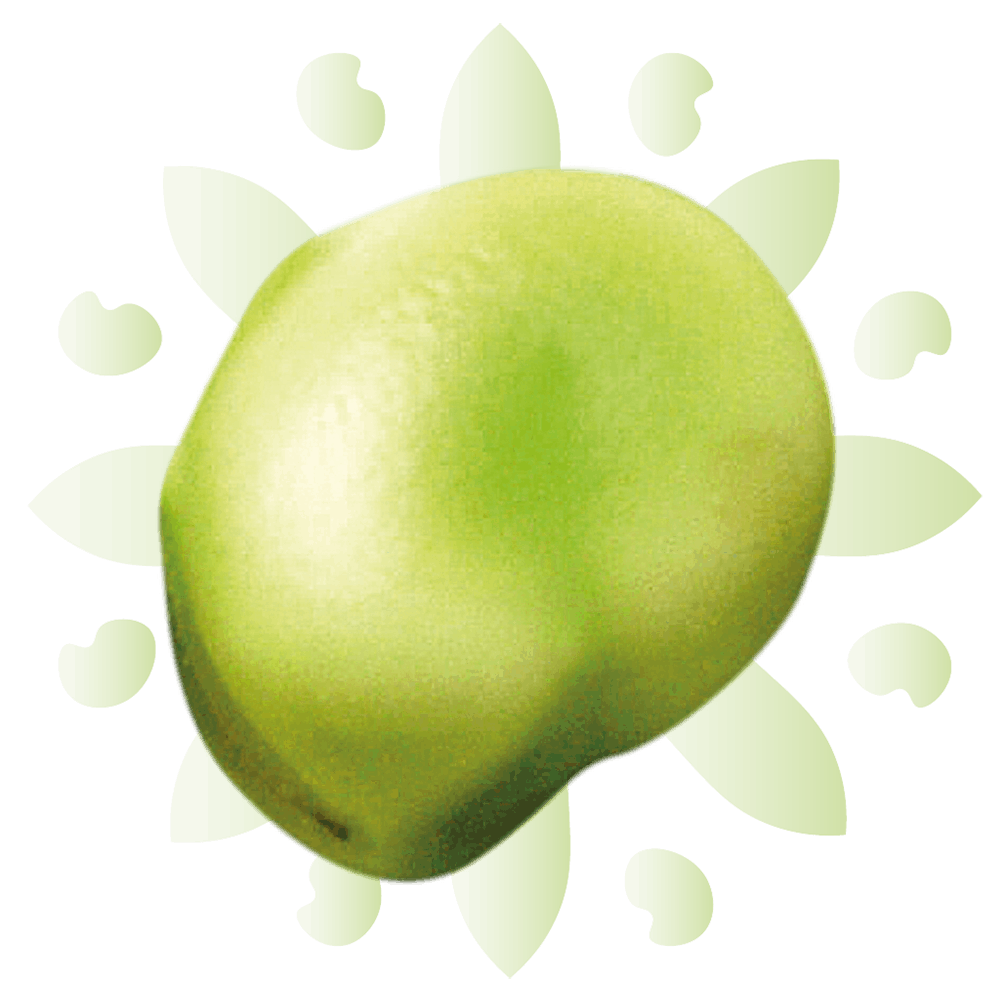 Fava Bean Protein
The broad or fava bean has high plant hardiness; it can withstand harsh and cold climates, grown widely in Europe and all over the world.
Made to measure
Our sensory, nutrition and application experts empower our customers to innovate with confidence.
Science
Our protein-rich, plant-origin products are backed by meticulous science.
Nutritional
By including our plant proteins in your formulations you can boost daily intake of essential amino acids, minerals and other nutrients.
Functional
Our plant proteins offer a range of functionality across different applications.
Taste
Our plant proteins have a clean and neutral taste profile.
Meet us at upcoming events