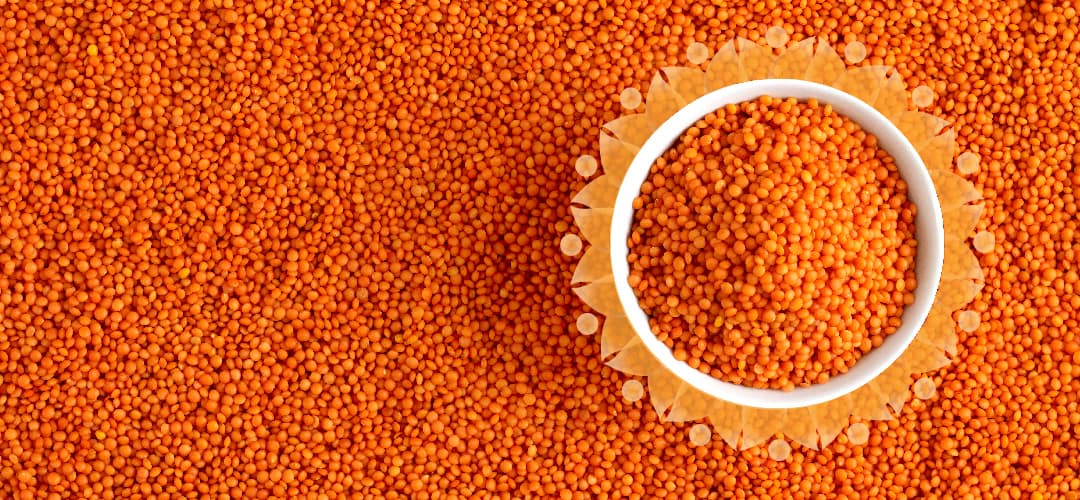 Learn how our talented R&D team is using red lentil protein concentrate to solve key formulation challenges including egg replacement, Nutri-Score reduction and enhanced nutrition.
One of the most active development areas for our red lentil protein concentrate is egg replacement. The current volatility in egg prices means that finding effective solutions that deliver the same product quality is now no longer limited to plant-based and vegan formulations, but an industry-wide issue.
The good news is that we can help replicate the required structure in a range of bakery applications. Thanks to Red Lentil Protein's foaming and emulsification properties, it can be used in everything from cakes, muffins and pancakes to waffles and cookies.
Functional focus
In fact, red lentil protein concentrate has great potential as a functional ingredient, as Paul McNamara, our laboratory and applications manager, explains:
"We're exploring exciting opportunities for much wider application. For example, we have recently been able to partially replace wheat flour in a traditional white loaf and have seen an increased rise, brighter colour and the same quality structure in the end product. Another interesting area is gluten-free pasta, where our red lentil protein concentrate not only acts as an effective gelling agent but also boosts protein content for added nutritional benefits."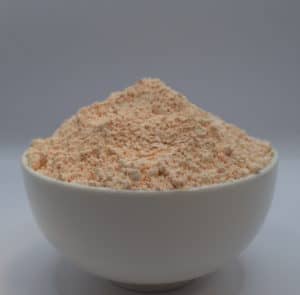 Nutri-Score calculations
An equally important focus for development is Nutri-Score. With many European countries adopting this front-of-pack nutrition label, which remains the front-runner for the mandatory EU-wide scheme, we are looking at how red lentil protein can be used to achieve a more favourable rating – particularly when it comes to fat reduction in bakery applications.
The results are extremely positive. By adding red lentil protein concentrate at the optimal level, we can successfully reduce fat content without compromising product structure. Its fine particle size and proven binding properties create the taste, texture and full sensory experience consumers expect from their bakery treats. Plus, there's the added advantage of dietary fibre and protein.
So what's Red Lentil Protein's next big challenge?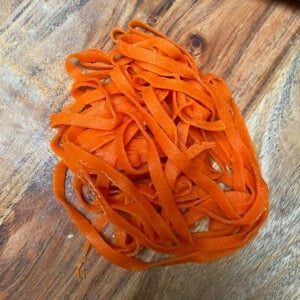 In many ways, we feel we are only just getting started. Atura red lentil protein concentrate offers a greater level of functionality than many manufacturers realise, as well as a positive way to boost nutrition and sustainability credentials. It's a powerful combination and one we hope will help to reframe perceptions as we continue to broaden the scope and diversity of our reach.
Given the current pressure on global resources and supply chains, getting creative with product formulations is more important than ever. So, if you've never considered red lentil protein concentrate, now is the time to find out if it's the solution for you.
Get in touch with our technical experts to learn more.